This week we have been removing some cement sheeting on a conveyor housing of a busy quarry for a commercial client. The project was time sensitive as the downtime of the machine had to be kept to a minimum. The removal was completed in a safe timely manner leaving the client an extended window to carry out the reinstatement! Give our team a call for your free, no-obligation quote, 01623 473214. We provide our services nationwide.
Photos of the work carried out can be seen below.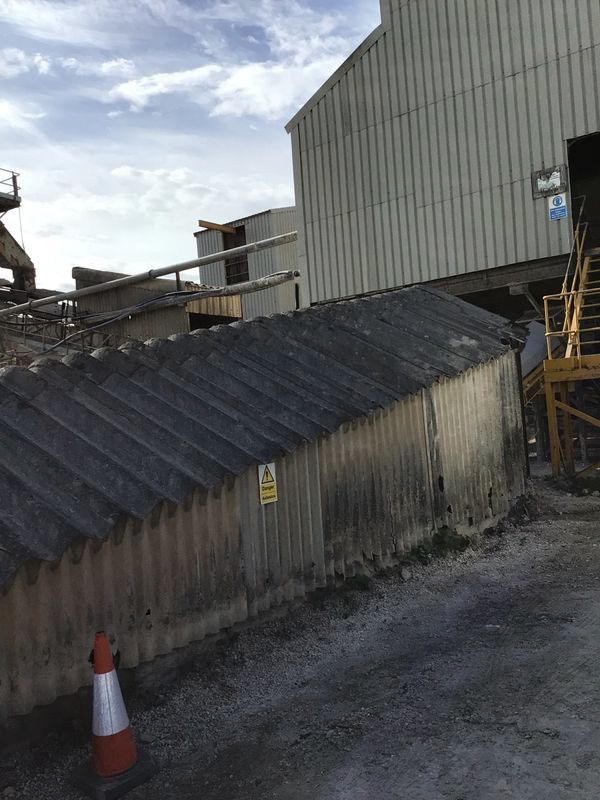 Why Hire Professionals For Asbestos Removal?
Safely removing cement sheeting and other materials which contain asbestos can be a sensitive business.
It has to be done in a controlled and careful manner, which is why choosing a professional asbestos removal team – such as ourselves – should always be done.