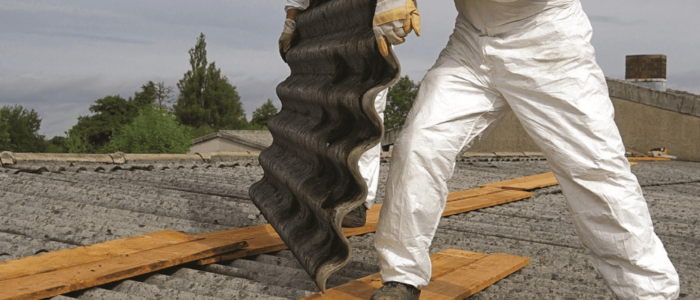 Asbestos Compliance Solutions are a non-licensed asbestos removal contractor with highly qualified employees who have vast asbestos knowledge and experience. We facilitate Licensed Asbestos Removal contracts in and around the Sheffield area, during which, we perform the role of Designer or Principal Designer ensuring all our projects are delivered to meet agreed KPI's.
Our main priority is giving property owners across Sheffield the very best service at the best prices for any Asbestos Removal project. We always ensure that all work involving Asbestos Containing Materials is carried out in line with the Control of Asbestos Regulations 2012 to protect our operatives, customers, general public and the environment.
Our Customers Include: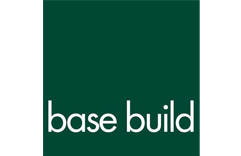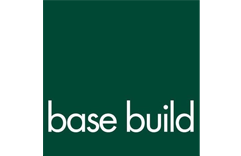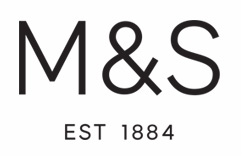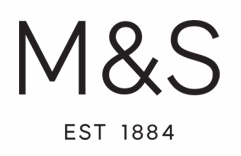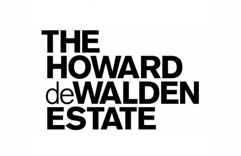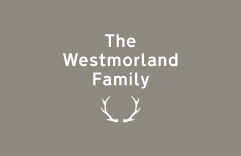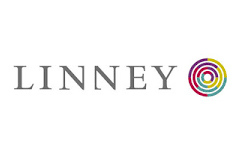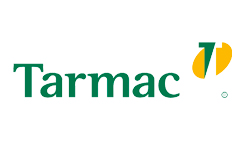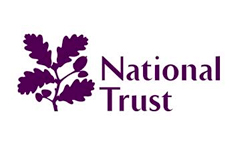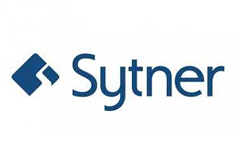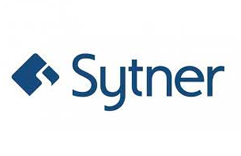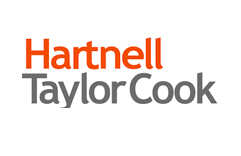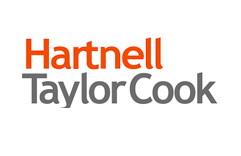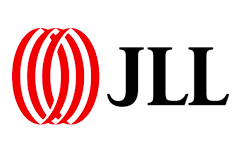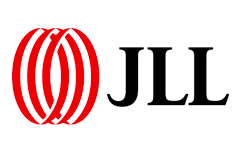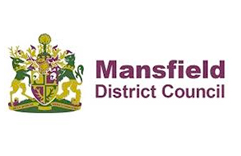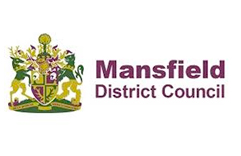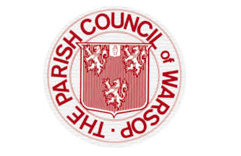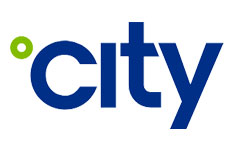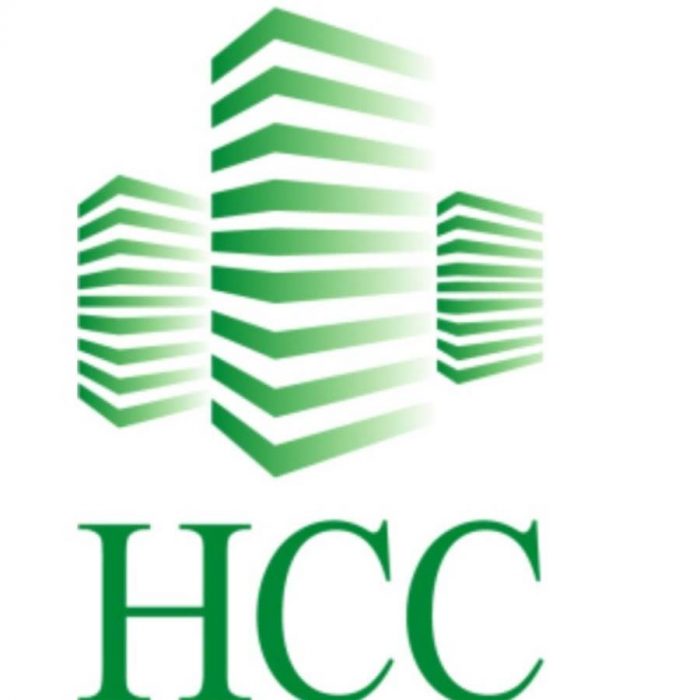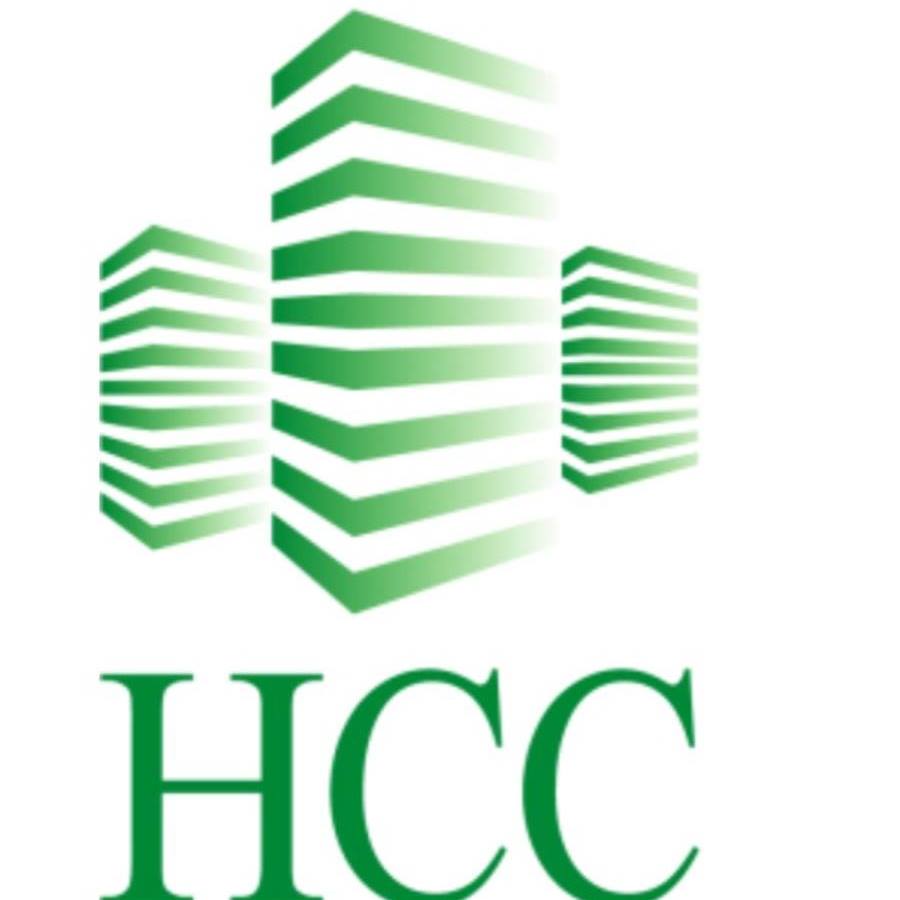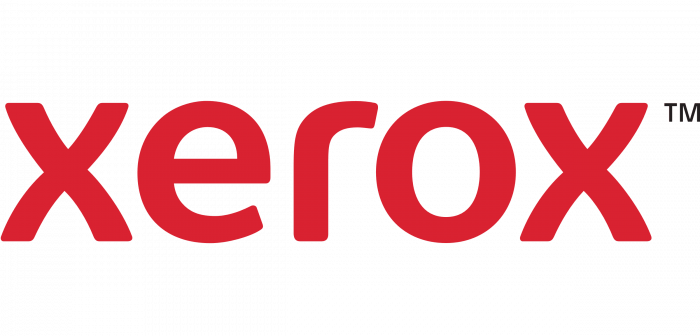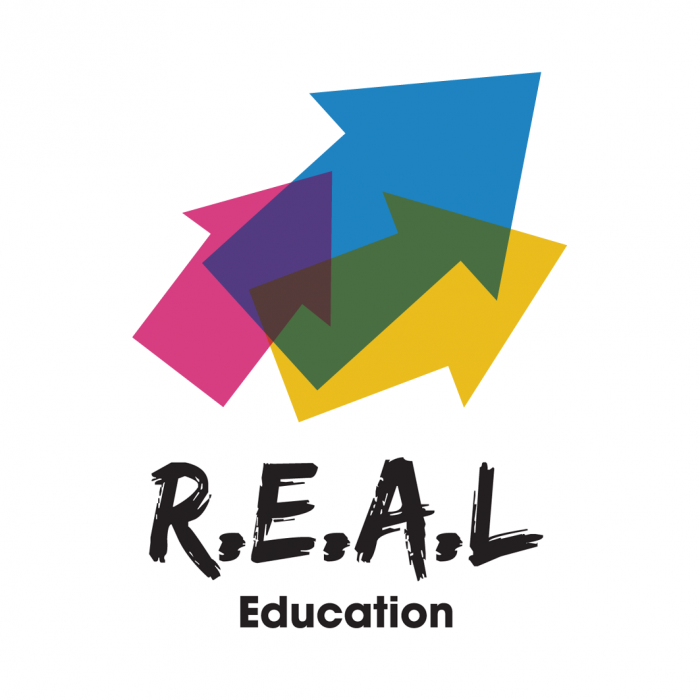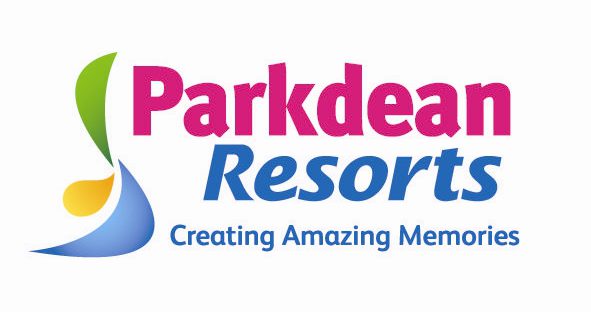 We pride ourselves on being able to offer our asbestos removal services all across Sheffield.
ALL FOLLOWING POSTCODES COVERED:
S1, S2, S3, S4, S5, S6, S7, S8, S9, S10, S11, S12, S13, S14, S17, S18, S19, S20, S21, S25, S26, S30, S31, S32, S33, S35, S36, S40, S41, S42, S43, S44, S45, S49, S60, S61, S62, S63, S64, S65, S66, S70, S71, S72, S73, S74, S75, S80, S81, S95, S96, S97, S98, and S99.
Contact the ACS team today for a free, no obligation estimate
Or just to ask any questions you may have about Asbestos Services