This week saw us carry out a full management survey of a furniture warehouse ensuring that our clients are compliant with the control of asbestos regulations 2012 and the building is safe for its daily use and activities. Another happy client! Give our team a call for your free, no-obligation quote, 01623 473214. We provide our services nationwide.
A picture of where our team carried out the work can be seen below.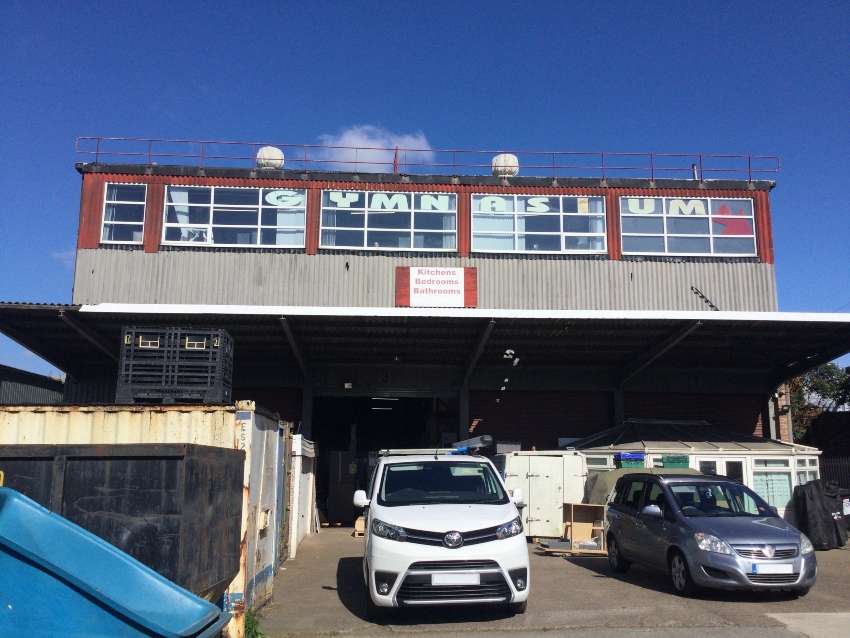 Why Hire Professionals For Asbestos Management Surveys?
Hiring an expert asbestos management company is the wisest and safest decision when it comes to managing the asbestos in your commercial property.
There are a range of regulations which businesses must adhere to when it comes to asbestos, and failing to do so may lead to prosecution, health issues and more. Choosing a professional asbestos management survey will help you avoid these pitfalls and ensure your premises are safe and up to code.