If you are responsible for the maintenance or repair of non-domestic premises and /or a building owner, then you have a duty by law to manage the asbestos in that building.
The legal duty to manage covers all non-domestic premises including industrial and commercial buildings such as factories, warehouses, offices, and shops. The duty also covers public buildings such as hospitals, schools, museums, libraries, leisure centres, churches, and other religious buildings.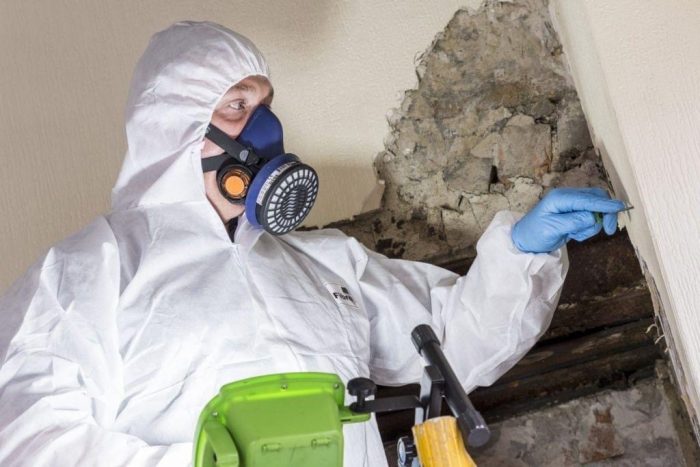 To effectively manage your building's asbestos risk, it is imperative that as a duty holder you are aware of the location and condition of any asbestos containing materials (ACM's) within your buildings. This will significantly reduce the risk of accidental, uncontrolled disturbance of ACM's and the subsequent exposure of the building's occupants to airborne asbestos fibres.
Asbestos Compliance Solutions can help you achieve this through comprehensive asbestos sampling and testing, which is conducted in accordance with the Health and Safety Executive guidelines L143 and HSG264.
Our Customers Include: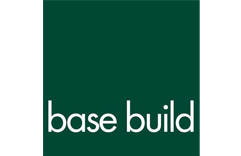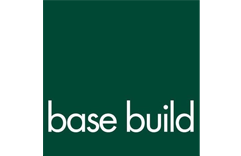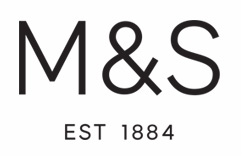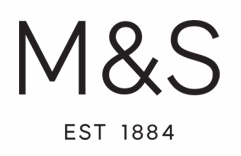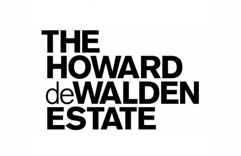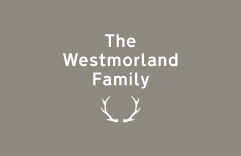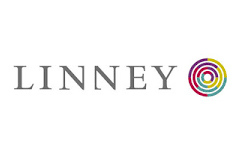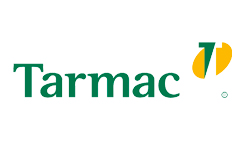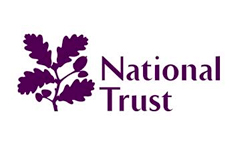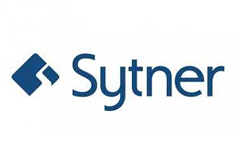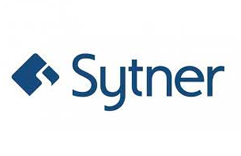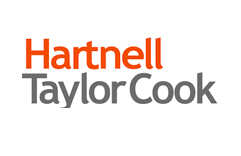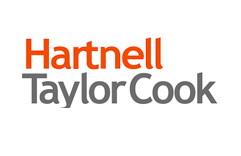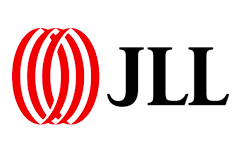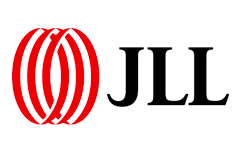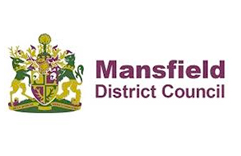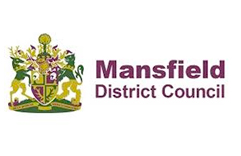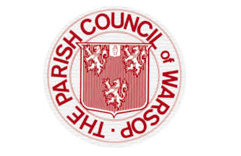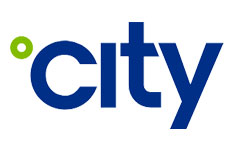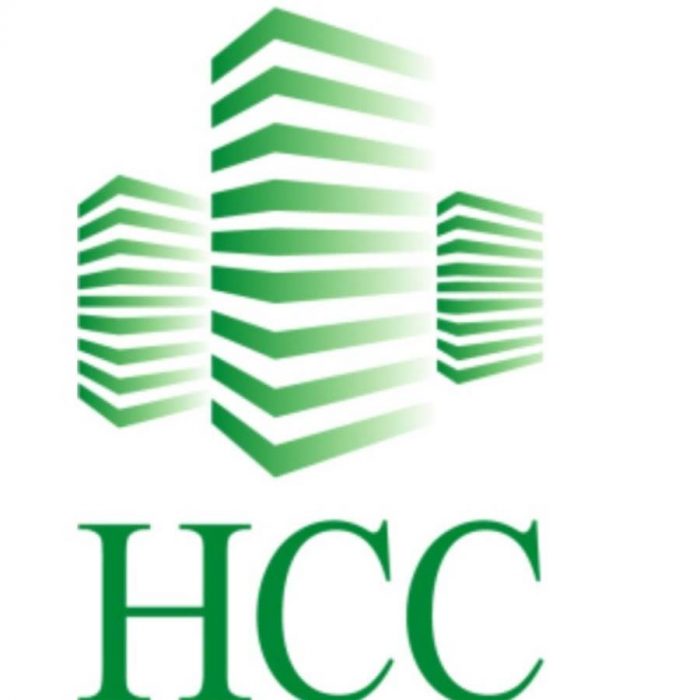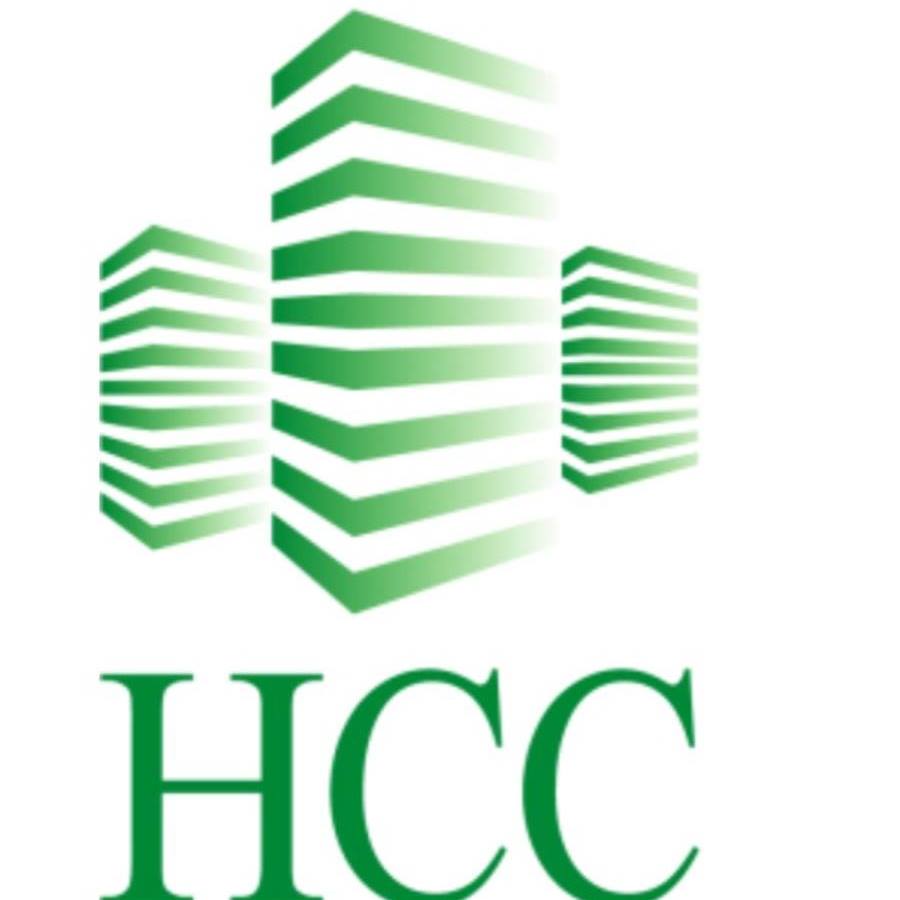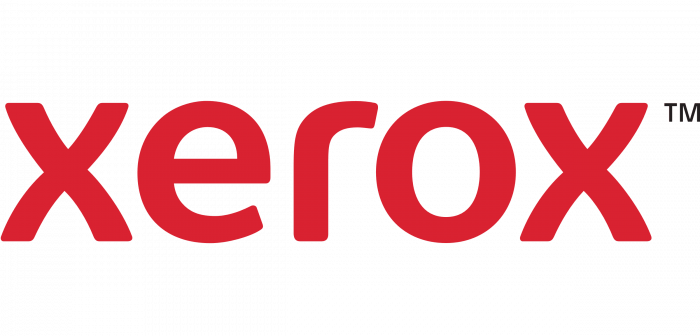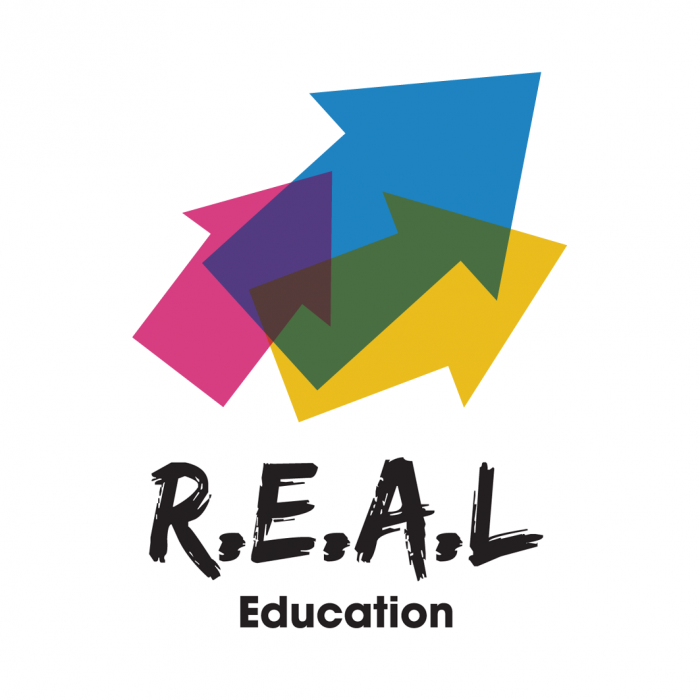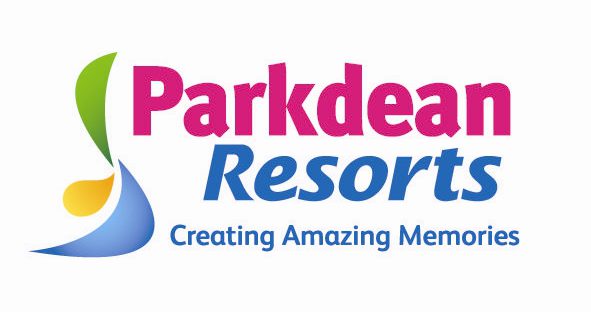 If you are unsure about the possible presence of asbestos containing materials in your property or concerned that you are not compliant with the law, we can discuss your concerns and guide you towards an effective solution.
Where a full survey is not required (e.g. Domestic), we can carry out asbestos sampling, submitting potential asbestos containing material samples to our UKAS approved laboratories for the analysis.
Contact the ACS team today for a free, no obligation estimate
Or just to ask any questions you may have about Asbestos Services